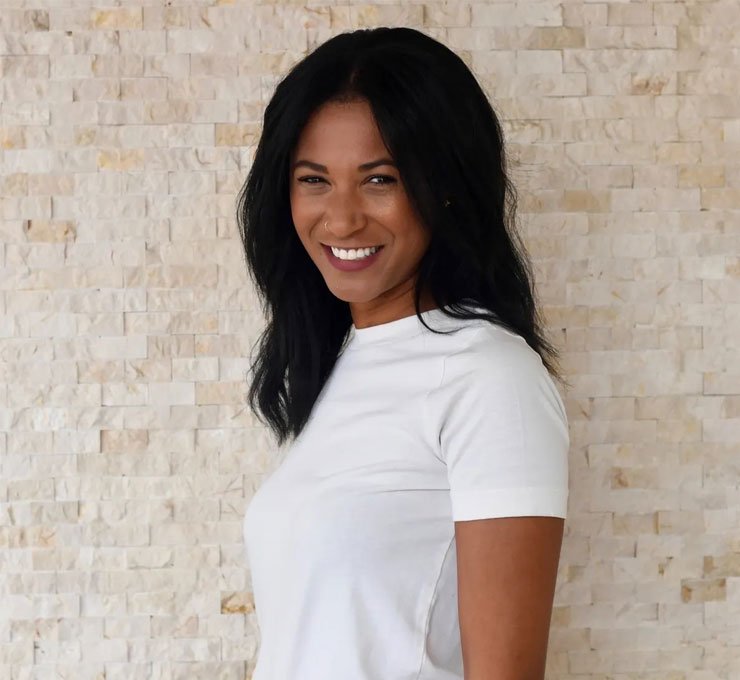 ACUPUNCTURIST & INTEGRATIVE MEDICINE
FOUNDER & OWNER
Dr. Stephanie Madden is the founder of Copper Wellness. Her vision to create a healing practice where patients feel at home and enjoy the journey of wellness inspired the integrative wellness clinic that is now Copper Wellness. Dr. Madden is a licensed professional acupuncturist, board certified herbalist, and integrative medicine specialist. She graduated from AOMA Graduate School of Integrative Medicine where her doctoral research focused on chronic pain and psychosomatic therapies.
Before coming to Chicago, Dr. Madden practiced at the Veterans Affairs Clinic in Austin, Tx helping establish acupuncture as an alternative to opioids. Beyond that, Dr. Madden has years of experience working in integrative settings including several Seton clinics, Austin Drug and Rehabilitation Center, and fertility clinics in both Austin and Chicago. She treated patients at Apple, helping patients with physical needs but also to open their minds from creative blocks.
SPECIALIZES
Emotional Imbalances & Trauma
Hormone Imbalances & Fertility
Chronic Pain
"Dr. Madden is one of the best holistic medicine doctors I've worked with. She is caring, compassionate, and an active listener. I've always felt I was in a safe space working with her. That vulnerability and transparency gives her the chance to help heal those she is working with. She has helped me with different ailments that I've been struggling with for years; sleep issues, anxiety, stress, depression, and many others. I would recommend Dr. Madden and Copper Wellness for anyone looking to see improvements in the overall health and well being of their life."
Dr. Adam Mohr is a graduate of National University of Health Sciences in Lombard, IL where he received his Doctor of Chiropractic Medicine degree. Prior to his doctorate degree, Dr. Mohr obtained a BS in Human Biological Sciences from the University of New Orleans. Dr. Mohr is a physician who emphasizes manual techniques and rehabilitation coupled with patient education to empower patients to reach and maintain long term goals. He is patient centric in his treatment and enjoys working with clients of all age ranges and fitness levels. He has previously been a team chiropractor for TCX Adventure Racing. Dr. Mohr has advanced training in Mechanical Diagnosis and Therapy (Mckenzie Method), Webster Technique, Motion Palpation Institute, Pin and Stretch Technique, and Instrument Assisted Soft Tissue Mobilization (IASTM).
Dr. Mohr has extensive experience treating professional athletes. Dr. Mohr emphasizes on manual techniques and guided rehabilitation-
Specializes
Neck and Back Pain
Pre, Post Natal Care & Pediatrics
Posture Correction
Dr Adam Mohr is the best of the best. He really goes above and beyond for his patients! He really focuses on personal, individualized care. I recommend him to everyone! His office is a beautiful, clean space. Everyone is so friendly and nice! I have tried other places and nothing compares to what you get at Copper Wellness with Dr Adam!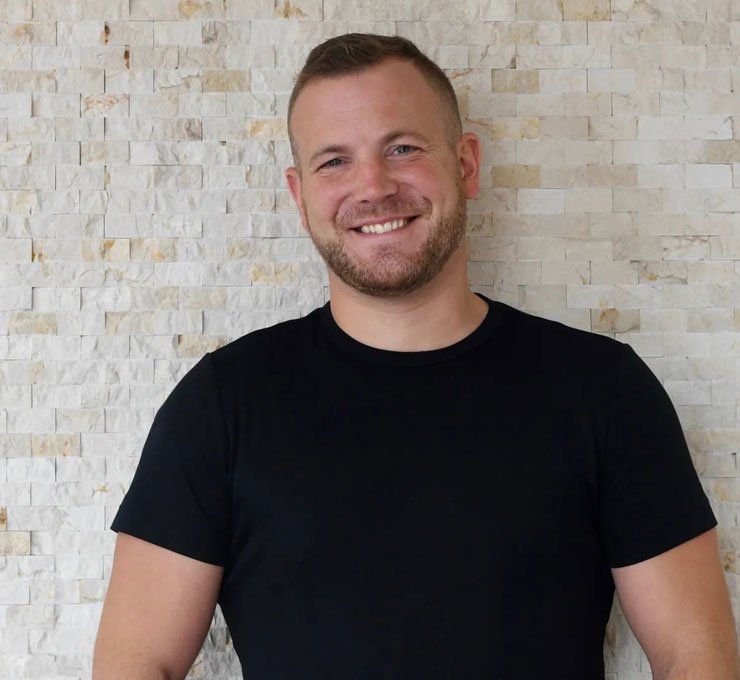 CHIROPRACTOR & PHYSICAL MEDICINE
CO-OWNER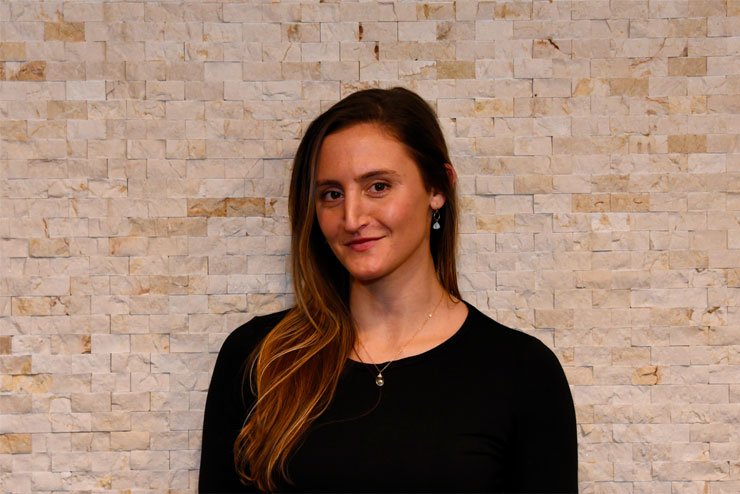 Acupuncture & Herbal Medicine
Kasey McKenney is a licensed acupuncturist and national board certified herbalist through the NCCAOM. She graduated from Pacific College of Health and Sciences with a Masters of Science in Traditional Chinese Medicine, completing over 2500 hours of coursework, apprenticeship, and clinical internships. Upon entering the field of Acupuncture and Chinese medicine, Kasey had a background as a collegiate athlete, strength and conditioning coach, and sports performance specialist. This history as well as her experience in rehabilitation and health coaching helped to give her a well-rounded background with which she can approach patient care in an integrative setting.
Specialities:
Digestive Disorders
Sports Injuries and Performance
Headaches
I've had nothing but great experiences at Copper Wellness, Kasey is always extremely attentive and caring to how I'm feeling. Acupuncture and the various services that she provides have been very helpful, whether it's been suggesting herbs, cupping, or different stretches and exercises. Can't recommend enough!